Jetblade B'dos - Walk on Water - Intro Flight - 30mins.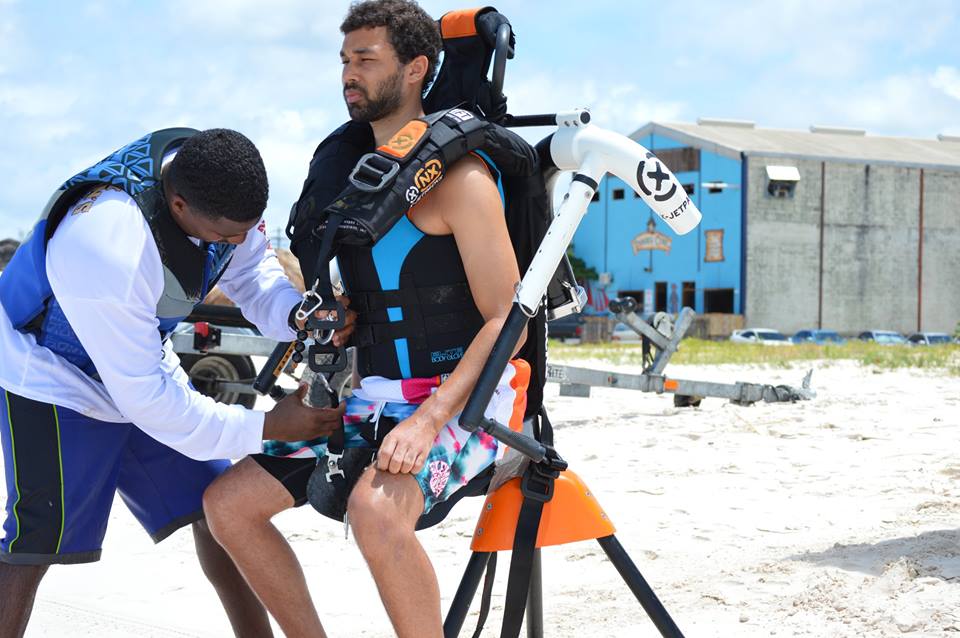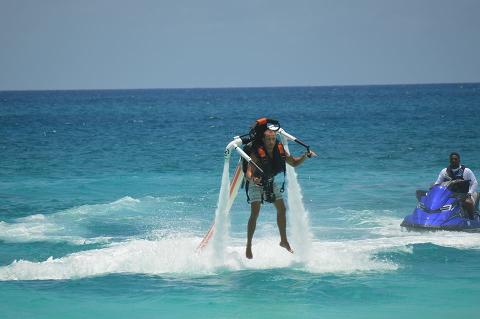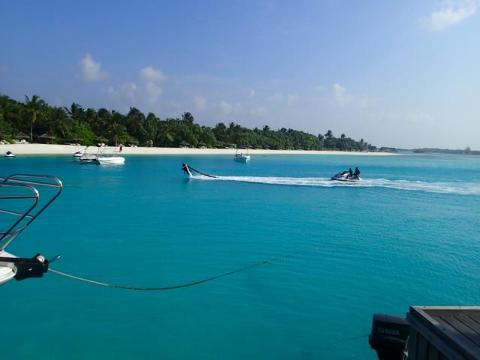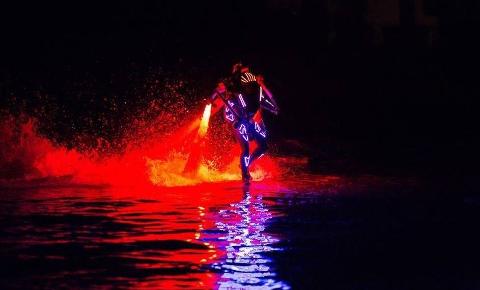 Duration: 30 Minutes (approx.)
Location: Worthing, Christ Church
Product code: PPGJ34
We give you an overview of water jetpack technology and flight
fundamentals. With 15 minutes of flight time. You'll learn all the
basics of jetpack steering, stability and elevation control.Based on
your progression and comfort, you may get a chance to fly high. With
most first-time pilots taking 5-10 minutes to learn the fundamentals,
this package allows you to grasps the basics and controls of
flight.However if you want to consistently fly high you may select a
more immersive experience to really practice what you have learned.
Whether you are a seasoned adrenaline junkie or a thirsty newbie. No
matter what walk of life you herald from, let our fully certified master
Instructors illicit those deep seeded emotions within you bringing
exhilaration and awe to the surface on our state of the art equipment.It truly why we do what we do. Feel comfortable with us as we
show you how to get flying high quickly and safely. Never mind a splash
down well be right there with you,and our packs are designed to float
automatically. Become emerged in our awesome and electrifying culture by
joining us at this international hub where lasting memories are made.
Become a storyteller of the revolution. Welcome to beautiful Barbados
and thank you for choosing to fly Intro Flight with us. See you soon.