Jetblade B'dos - Walk on Water - Top Gun Flight - 180mins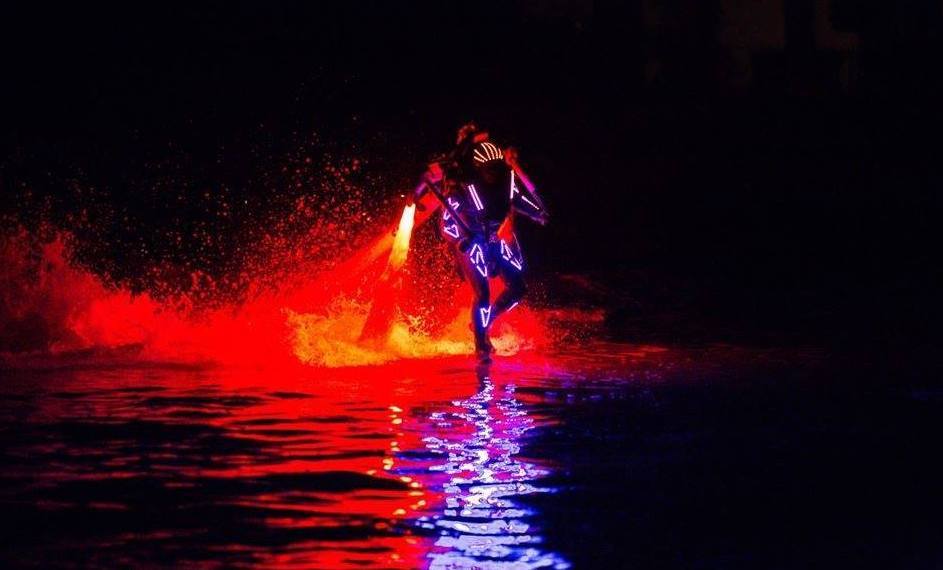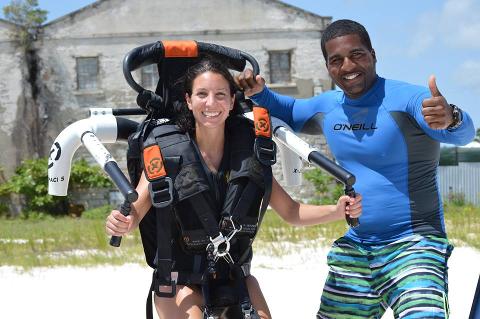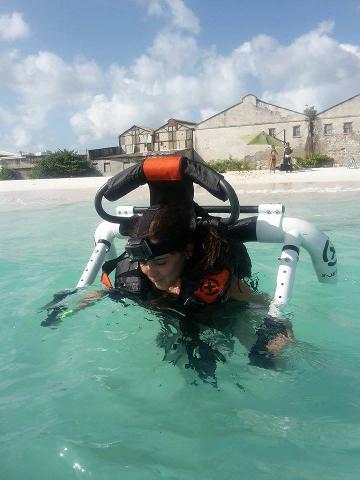 Duration: 180 Minutes (approx.)
Location: Worthing, Christ Church
Product code: PKN62Q
As always ,we give you an overview of water jetpack technology
and flight fundamentals. After that your hold all the secrets. As an Ace
Jetpack Pilot your experience is authentic and your status as a
gravity-defying agent is solidified. This packaged is inspired by our
more higher end VIP packages. We tailor the flight experience to the
wishes of our VIP clients, focusing on flying high, with a max height of
40 feet, learning advanced maneuvers or anything in between. With most
first-time pilots taking 5-10 minutes to learn the fundamentals, this
package is molded for you to reach stratospheric height constantly and
truly max out those jets ,only if your skill level and progression
permits. Whether you are a seasoned adrenaline junkie or a thirsty
newbie. No matter what walk of life you herald from let our fully
certified master Instructors illicit those deep seeded emotions within
you bringing exhilaration and awe to the surface on our state of the art
equipment. Feel comfortable with us as we show you how to get flying
high quickly and safely. Never mind a splash down well be right there
with you and our packs are designed to float automatically. Become
emerged in our awesome and electrifying culture by joining us at this
international hub where lasting memories are made. Become a storyteller
of the revolution. Welcome to Barbados and thank you for choosing to fly
with us. See you soon. Flying Top Gun Solo VIP or small group max 4
guests is welcomed here.