Speartime Luxury Charters - 4 hours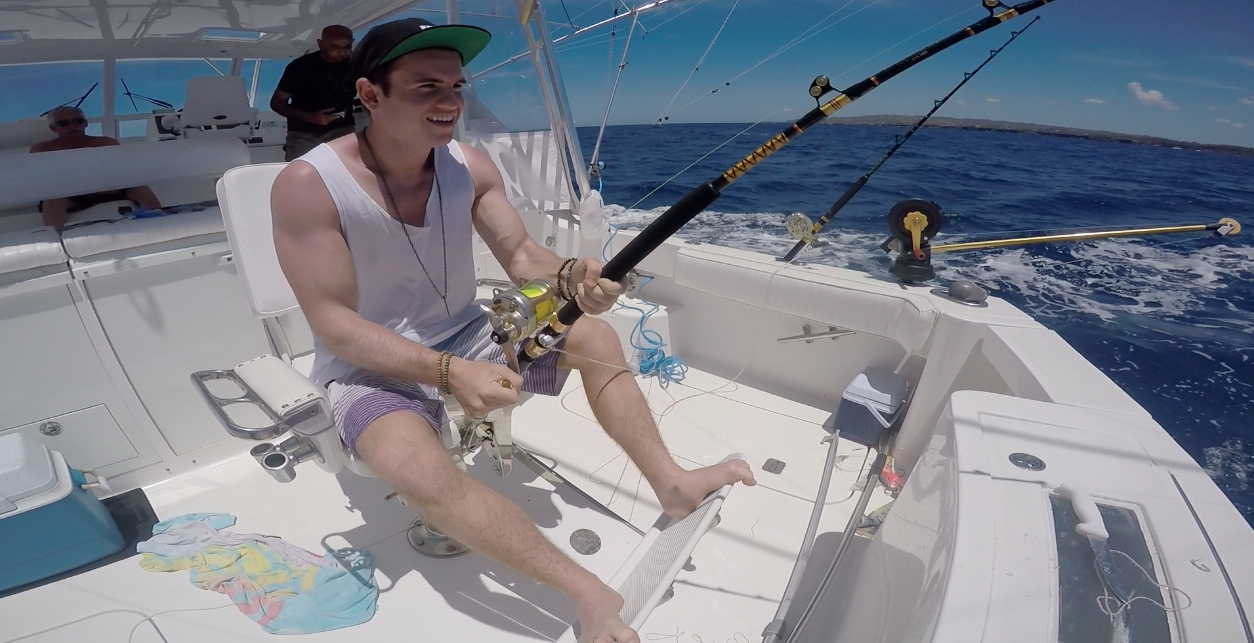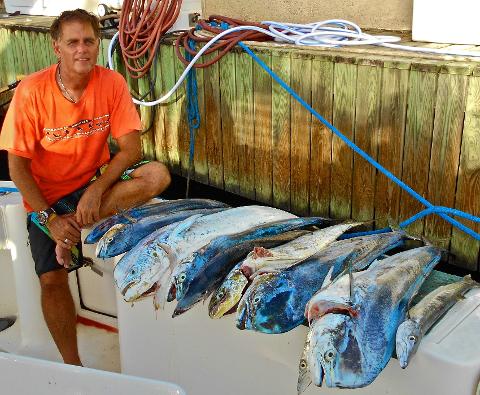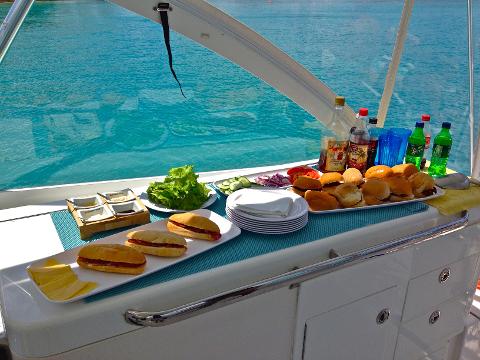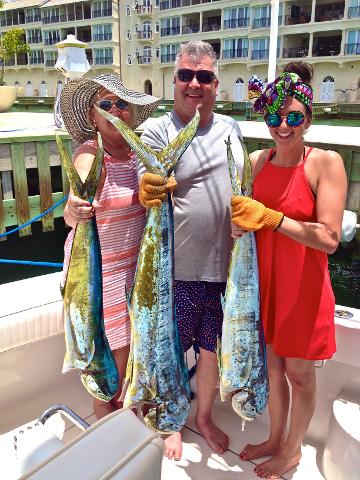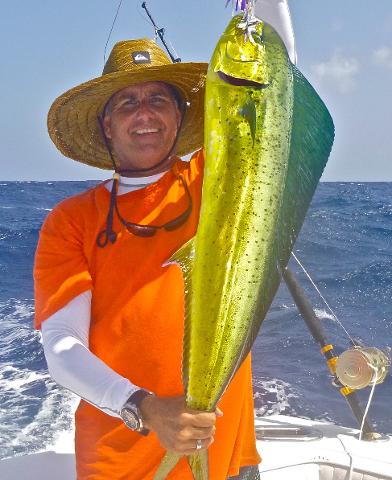 Your trip will take place
aboard the "Wicked Wahoo", a 41 ft Lu hrs Sports Fisherman that is kept in
pristine condition. This luxurious vessel has over 100 square feet of cockpit
space with a spacious, air-conditioned bridge deck that seats up to ten
persons. The large fore deck is a perfect viewing platform for coastal cruises,
as well as being great for tanning or just relaxing, and the boat's high Tuna Tower
gives you the edge when sport fishing.
The captain has over 30 years of experience both above and below the water. Not only will he and his
crew provide top class service, they are also extremely knowledgeable about the
island of Barbados.
4 Hour Coastal/Snorkeling Charters
BDS$300 per person
Minimum 4 persons
Extra person rate BDS$150
Included in the charter:
Round trip
transportation
Masks and
Snorkels
Safety
equipment - life vests and life raft, first aid supplies,
Snacks,
fresh fruit
All drinks
including Rum Punch, Beer, Rum, soft drinks, juices and Bottled water.
Charter Highlights:
Swimming and
Snorkeling experience with the Hawksbill Turtles
Feeding the
turtles.
Snorkel and
fish feeding on wrecks or tropical reefs
Viewing the west coast of the island from the ocean
with highlights of the "famous" spots.
Speartime Charters also offers 6 & 8 hour coastal
and snorkeling charters as well as Private Charters catering to your personal
requirements.