Garrison Historic Activities - Day Tour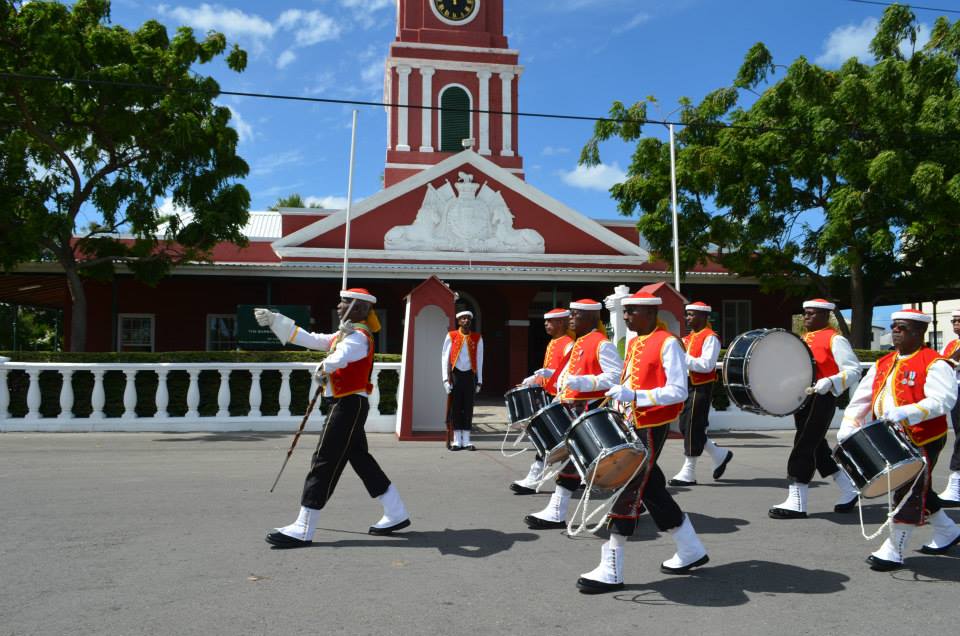 Duration: 3 Hours (approx.)
Product code: PZN06V
Historic Garrison Day Tour: This tour allows you to travel
back in time through Barbados' Historic Garrison. Dating back to 1650, the site is thought to
be the most intact, and authentic 18th & 19th century British Garrison
complex in the world; now a UNESCO World Heritage Site.
Details:
Every Thursday from 9.00am – 12.15pm
Children - 5-12years
See what connects this Garrison to Oliver Cromwell, George Washington, and the American War of Independence
See and experience the re-discovered 'Garrison Tunnels'.
See where a young George Washington, in 1751, was exposed to British military strategy.
See Charles Fort and St. Ann's Fort.
Visit the present-day Officer's Mess and have a drink while you are there.
See the National Armoury; one of the finest 17th century cannon collection in the world.
See the soldiers' prison; today Barbados' National Museum and Historical Society where we will take you into one of the cells and on the way out through the gift shop.
Whats Included:
Round Trip Transportation